Feel Relaxed And Confident
at the Push of a Button!
Just press play and relax to get…
Fast results. – Feel noticeably more confident after just one session. Unlike subliminals that require you to listen repeatedly for 8 hours a day or more, Speedzen programs create permanent results in as little as 3 sessions a week for 4 weeks.
Instant stress relief. – Every Speedzen subliminal program doubles as a powerful meditation aid. You will enjoy all the health benefits of deep zen meditation every time you listen: less stress, sharper mental focus, increased energy, and more.
---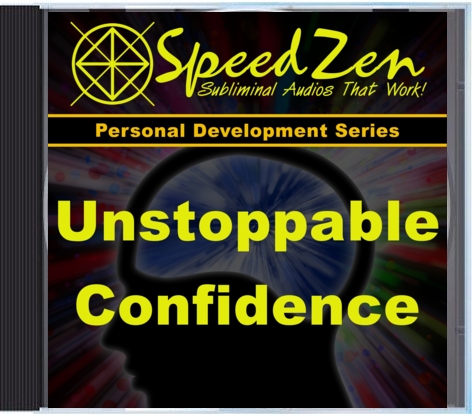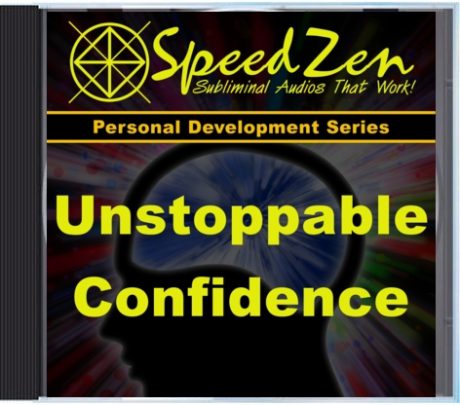 This classic version of our Unstoppable Confidence session used to sell for $19.95. But if you sign up today, you don't have to pay a cent.
You'll get the full subliminal session for free, delivered right to your email inbox, right after you confirm your subscription to my newsletter above.
And… as a Speedzen newsletter subscriber, you'll also get exclusive deals and early access to new products, not available to the general public.
Your email address will never be shared or sold, and you can easily unsubscribe at any time if you ever decide you no longer wish to receive exclusive updates and discounts from me.
Sincerely,
Jason Lynch
Founder, Speedzen.com
---
"…Subtle but powerful"
Your free demo works wonders. I played it at night during sleep and I started to feel a difference after 3 days.

My attitude changed from a more pessimistic view on the world to a more positive attitude. I started to smile a bit more spontaneously and just felt good about myself. Now, after 3 weeks it really payed off listening to the track.

The effects are subtle but powerful.

Especially when friends start to say that you are smiling a lot more than before. Thanks for helping me to get along after a very dark period in my life. 🙂

Johan van Oevelen, Belgium
---
Jorge Andrés,
Ecuador

Thank you guys for providing the free confidence demo!

I definitely feel calmness now and have less stress. I already find myself relating more openly with people. I also think faster and feel more confident. It's a life changing experience.
---
Debbie Graves,
Ontario, Canada

Your confidence album made me immediately feel relaxed and stronger mentally.

Only had to replay it once… Awesome!

Looking forward to listening to more of your MP3s. Thanks!
---