Healthy dieting, nutritional supplements, and anti-wrinkle creams go a long way in fighting signs of aging from the outside.
But the most vicious age-accelerator attacks you from the inside… Stress!
This subliminal hypnosis session helps you fight aging from the inside out, with a youthful mindset, self-image, and a relaxed mood.
Each time you listen you will experience a deep, blissful state of rejuvenating meditation, allowing your mind and body to repair and recharge.
Meanwhile, powerful subliminal messages will reprogram your subconscious mind for improved health and vitality:
Subliminally increase your blood circulation for vibrant, healthy looking skin and reduced wrinkles.
Experience less stress and decreased blood pressure for better physical health, improved mood, increased energy, and slower aging.
Maintain your mental youth as your brain is supercharged to peak performance with our high-tech brainwave entrainment music.
Naturally reduce signs of aging as your stress levels continue to decrease and you develop a healthier, more optimistic outlook on life and an increasingly positive self-image.
The number one cause of premature aging is stress, plain and simple. Start living a stress-free life and reclaim your youthful energy and appearance now!
What's New In Speedzen 2.0?
Each new Speedzen 2.0 subliminal audio program includes a variety of 1-hour soundtracks to choose from:
Meditation Music
Ocean Waves
Mountain Stream
Gentle Thunderstorm
More importantly, each Speedzen 2.0 subliminal CD includes two different scripts…
One script designed specifically to speak to your logical, left brain hemisphere. And one script for your creative, right brain hemisphere.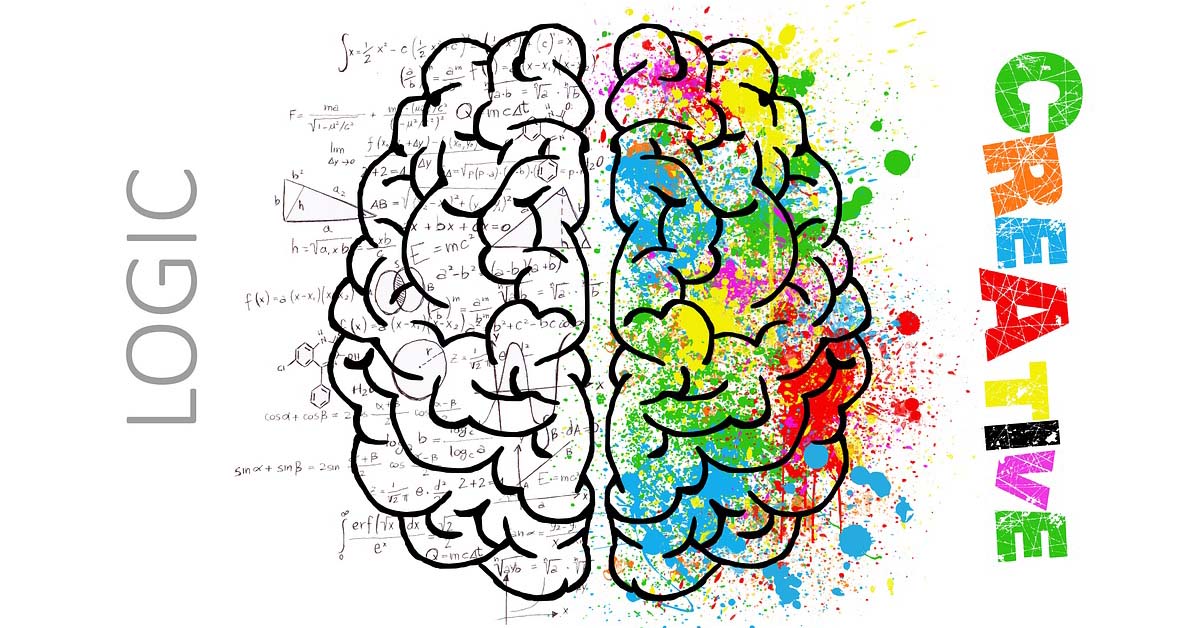 By playing these two scripts simultaneously – one in each ear – your conscious and unconscious mind are each re-programmed with new and empowering beliefs faster than ever before.
This new, Dual-Hemisphere Subliminal Scripting method also works without the need for long meditation sessions or total concentration.
You can still use them to meditate. And you *should* still meditate at least once a week, just to get the mental and emotional benefits of meditation, but…
This new scripting method works so fast that you can start feeling results in as little as 10-20 minutes a day!
And, you can listen while you work, go for a walk, or anything else throughout your day… and still get fast results.
Listening Instructions
However, it's important that you use headphones or earbuds. They are required for these new subliminal CDs to work effectively.
You must also make sure that you are wearing them properly – so that the left script is playing in your left ear, and the right script is playing in your right ear.
If your headphones/earbuds are clearly labeled Left & Right, then you're good to go!
But, if they're not labeled, just listen for the Left Ear Indicator tone at the beginning of your subliminal CD.
When you first play any of these subliminal CDs, you'll hear a tone playing in one of your ears. That tone needs to be in your left ear. So, if it's in the right instead, just swap them around before continuing.