Are you sabotaging yourself?
Does it feel like setting a goal for yourself is the best way to make sure you don't get it?
Do you wish you could just get out of your own way and let good things happen?
Self-sabotage is a process, not just a single act. It's a complex, tragic process that pits people against their own thoughts and feelings. Though we all make mistakes, a true self-saboteur continues to try to fix those mistakes by piling on increasingly bad decisions.
People never intend to sabotage themselves. It's not like you're making a conscious decision to ruin your own plans. And that's a problem. After self-sabotaging you're probably left wondering "Why on Earth did I do that?!"
And if you feel you are prone to this sort of behavior, then this subliminal hypnosis session was made just for you.
You see, believing that you deserve to be successful is the key to getting anything you want. As long as you hold on to any subconscious beliefs that tell you aren't good enough… aren't deserving enough… or simply don't have what it takes… you will always prove yourself right.
Those negative beliefs will always become self-fulfilling prophecies in your life.
The subliminal suggestions in this session will remove any negative beliefs you hold about yourself and your success.
It will help you feel, and truly believe, that you deserve the same health, wealth and happiness that is available to everybody who works for it.
And as you begin to develop a healthier subconscious attitude towards yourself, you will find it easier to move forward with plans to reach your goals. You'll never have to fight yourself moving forward. Instead, you'll begin to easily approach any new goal with the expectation that you will succeed. That you deserve to succeed and that you have what it takes to make it.
What's New In Speedzen 2.0?
Each new Speedzen 2.0 subliminal audio program includes a variety of 1-hour soundtracks to choose from:
Meditation Music
Ocean Waves
Mountain Stream
Gentle Thunderstorm
More importantly, each Speedzen 2.0 subliminal CD includes two different scripts…
One script designed specifically to speak to your logical, left brain hemisphere. And one script for your creative, right brain hemisphere.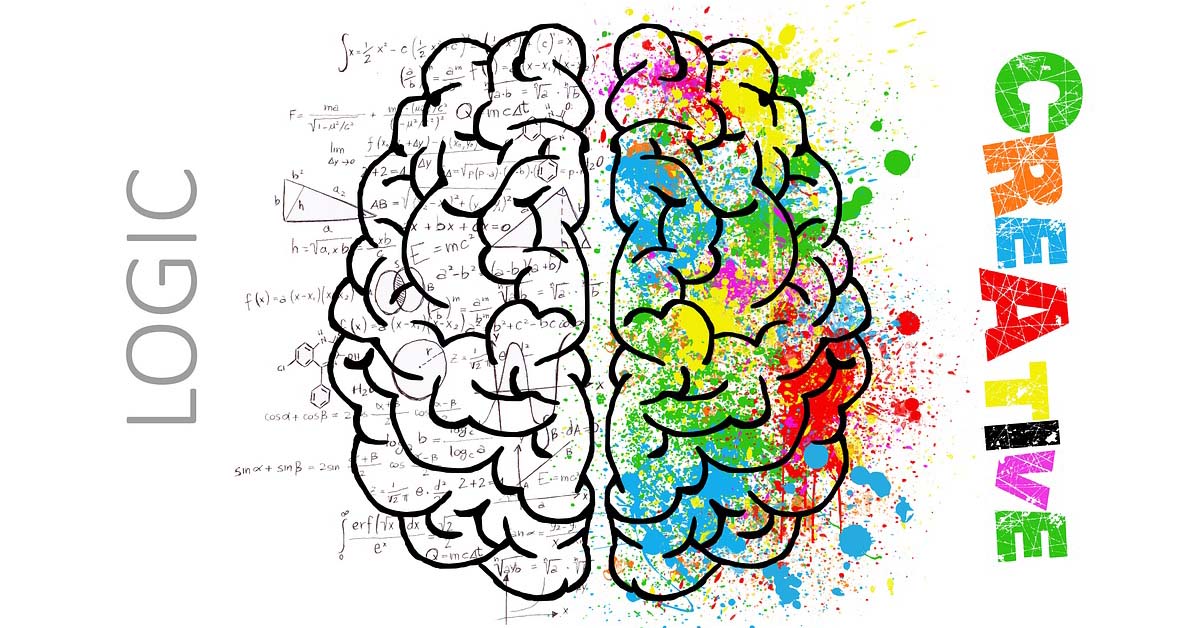 By playing these two scripts simultaneously – one in each ear – your conscious and unconscious mind are each re-programmed with new and empowering beliefs faster than ever before.
This new, Dual-Hemisphere Subliminal Scripting method also works without the need for long meditation sessions or total concentration.
You can still use them to meditate. And you *should* still meditate at least once a week, just to get the mental and emotional benefits of meditation, but…
This new scripting method works so fast that you can start feeling results in as little as 10-20 minutes a day!
And, you can listen while you work, go for a walk, or anything else throughout your day… and still get fast results.
Listening Instructions
However, it's important that you use headphones or earbuds. They are required for these new subliminal CDs to work effectively.
You must also make sure that you are wearing them properly – so that the left script is playing in your left ear, and the right script is playing in your right ear.
If your headphones/earbuds are clearly labeled Left & Right, then you're good to go!
But, if they're not labeled, just listen for the Left Ear Indicator tone at the beginning of your subliminal CD.
When you first play any of these subliminal CDs, you'll hear a tone playing in one of your ears. That tone needs to be in your left ear. So, if it's in the right instead, just swap them around before continuing.