Do you need to inspire others to take action, and work towards a common goal?
Effective leadership boils down to a few key qualities.
And while some people are born naturals at leading and inspiring the masses, anyone can become a better leader simply by developing a few key skills:
Vision – The ability to clearly visualize the future is the first step to motivating anyone. And leadership starts with leading yourself. When you can clearly see your desired outcome in your mind, you will develop confidence and a strong drive to reach that goal regardless of any challenges you face along the way.
Communication – The more you develop your ability to paint that picture of the future in the minds of others, the more they will be inspired to follow you. Your confidence and drive to succeed will spread like wildfire through your team as they each begin to tap into their own unique creativity and talents.
Decisiveness – There will be challenges along the way, and hard decisions to make. Your ability to make those decisions without flinching will be the deciding factor in whether your team continues to follow you through the hard times. If they sense you are unsure, they will jump ship at the first sign of trouble.
This subliminal session will develop your abilities in these 3 key areas by helping you to hold a clear vision of your desired outcome, while removing much of the common, negative self-talk that causes most people to second guess themselves when hard decisions need made.
You might be amazed at how quickly your confidence and communication skills develop as you improve your ability to keep a clear goal in mind, and demonstrate to others – through your actions – that you know exactly where you're going and how to get there.
What's New In Speedzen 2.0?
Each new Speedzen 2.0 subliminal audio program includes a variety of 1-hour MP3 tracks to choose from:
Meditation Music
Ocean Waves
Mountain Stream
Gentle Thunderstorm
So you can pick your favorite, or switch them up depending on your mood!
More importantly, each Speedzen 2.0 subliminal MP3 includes two different scripts…
One script designed specifically to speak to your logical, left brain hemisphere. And one script for your creative, right brain hemisphere.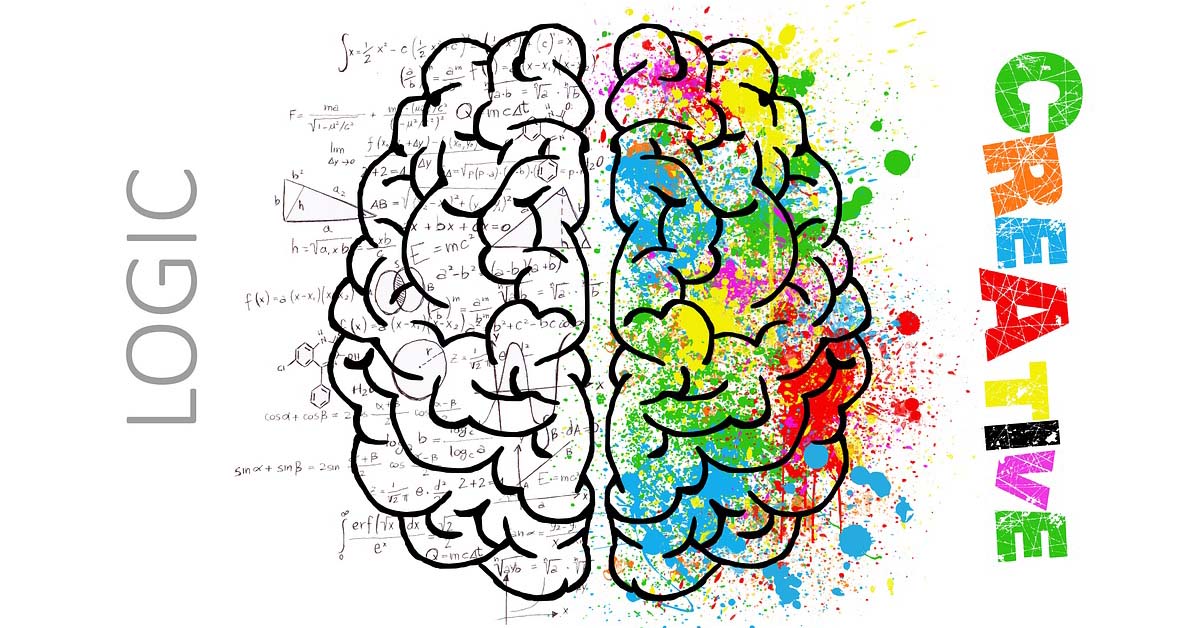 By playing these two scripts simultaneously – one in each ear – your conscious and unconscious mind are each re-programmed with new and empowering beliefs faster than ever before.
This new, Dual-Hemisphere Subliminal Scripting method also works without the need for long meditation sessions or total concentration.
You can still use them to meditate. And you *should* still meditate at least once a week, just to get the mental and emotional benefits of meditation, but…
This new scripting method works so fast that you can start feeling results in as little as 10-20 minutes a day!
And, you can listen while you work, go for a walk, or anything else throughout your day… and still get fast results.
Listening Instructions
However, it's important that you use headphones or earbuds. They are required for these new audios to work effectively.
You must also make sure that you are wearing them properly – so that the left script is playing in your left ear, and the right script is playing in your right ear.
If your headphones/earbuds are clearly labeled Left & Right, then you're good to go!
But, if they're not labeled, just listen for the Left Ear Indicator tone at the beginning of each MP3.
When you first play any of these MP3s, you'll hear a tone playing in one of your ears. That tone needs to be in your left ear. So, if it's in the right instead, just swap them around before continuing.