If you suffer from chronic worrying, chances are you look at the world in ways that make it seem more threatening than it really is.
Maybe you overestimate the possibility that things will turn out badly, always assuming worst-case scenarios.
You may also lack faith in your own ability to handle life's problems, assuming you'll crumble when things get tough.
Worrying is actually a great thing when it motivates you to take action to avoid a real dangers, or to create a positive changes in your life. But when you get stuck worrying about things you can't change, or things that haven't happened and probably won't happen, your constant worries can create a mental prison of anxiety that stops you from living your life.
Chronic worrying is based on the subconscious belief that staying hyper-vigilant can prevent bad things from happening…
…And that not worrying will guarantee that bad things happen.
Therefore, it's suddenly your responsibility to worry about any imaginary negative event that pops into your mind.
But this type of worrying just isn't useful. It doesn't warn you about anything real or specific. It doesn't give you any real solutions or help you to better handle the real challenges in life. In fact, it mostly just causes needless stress which eats away at your mental and physical health.
This subliminal hypnosis session provides an hour of deeply hypnotic brainwave entrainment music to relax your mind and body while positive hypnotic suggestions allow you to let go of your needless worries and get back to enjoying life and living in the moment.
And as your anxiety subsides, you'll find it easier to distinguish between real and imaginary threats. You'll be able to live a more relaxed life and allow yourself to let your guard down more often because you'll have faith in your ability to know when it's okay to just relax and enjoy life, versus those rare occasions when you actually need to worry about a real problem that needs your attention.
With time, your confidence in your own problem solving abilities will also improve. You'll gain a strong faith in your own ability to handle life's challenges as they happen, and easily let go of the need to worry about things you can't control.
What's New in Speedzen 2.0?
Each new Speedzen 2.0 subliminal audio program includes a variety of 1-hour MP3 tracks to choose from:
Meditation Music
Ocean Waves
Mountain Stream
Gentle Thunderstorm
So you can pick your favorite, or switch them up depending on your mood!
More importantly, each Speedzen 2.0 subliminal MP3 includes two different scripts…
One script designed specifically to speak to your logical, left brain hemisphere. And one script for your creative, right brain hemisphere.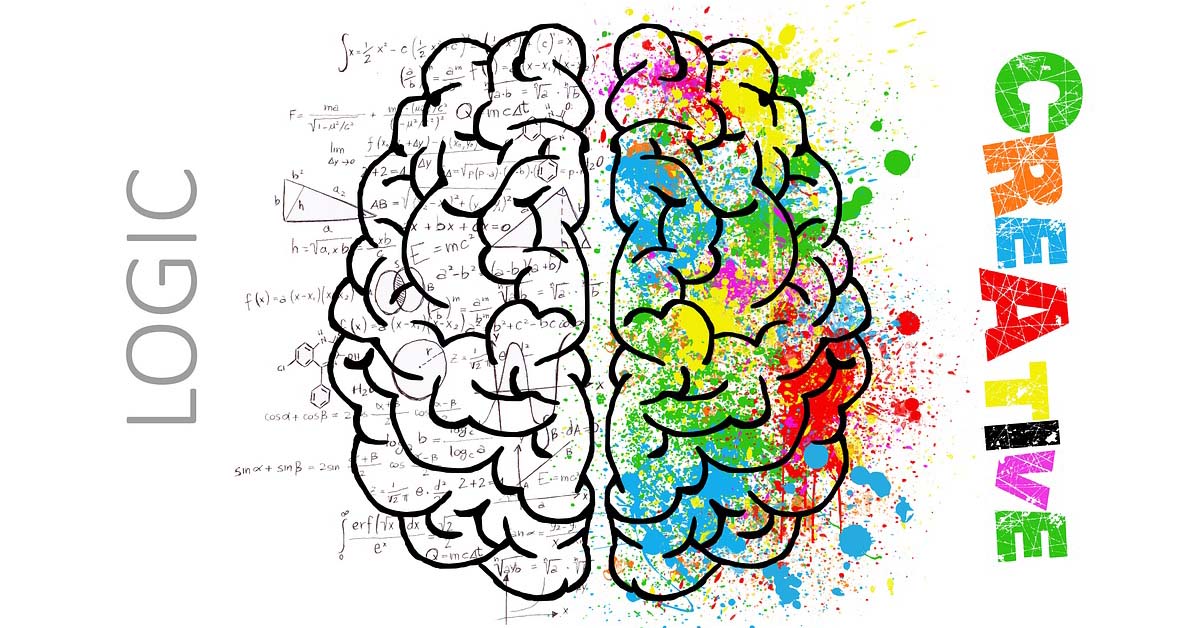 By playing these two scripts simultaneously – one in each ear – your conscious and unconscious mind are each re-programmed with new and empowering beliefs faster than ever before.
This new, Dual-Hemisphere Subliminal Scripting method also works without the need for long meditation sessions or total concentration.
You can still use them to meditate. And you *should* still meditate at least once a week, just to get the mental and emotional benefits of meditation, but…
This new scripting method works so fast that you can start feeling results in as little as 10-20 minutes a day!
And, you can listen while you work, go for a walk, or anything else throughout your day… and still get fast results.
Listening Instructions
However, it's important that you use headphones or earbuds. They are required for these new audios to work effectively.
You must also make sure that you are wearing them properly – so that the left script is playing in your left ear, and the right script is playing in your right ear.
If your headphones/earbuds are clearly labeled Left & Right, then you're good to go!
But, if they're not labeled, just listen for the Left Ear Indicator tone at the beginning of each MP3.
When you first play any of these MP3s, you'll hear a tone playing in one of your ears. That tone needs to be in your left ear. So, if it's in the right instead, just swap them around before continuing.