Your dream job is where you know your ultimate career happiness lies. There's nothing more rewarding than loving what you do and doing what you love.
It's that role you can't stop thinking about – one you know will give you the opportunity to make an impact with your skills.
It's the ability to fuse your career with your passions, skills, and values.
It's the kind of work that makes your energy levels soar and gives you hope for great success.
This subliminal session will get you in touch with your core values and strengths, giving you the focus you need to cut through the noise and start noticing the right opportunities.
Your confidence will soar as you develop a better sense of where you fit and what you can offer.
You'll approach every part of your job search with consistency and a mindset of excellence, and you'll see the bridge to your dream job materialize a little more firmly with every step you take.
Networking and selling yourself to potential employers will be easy when you know exactly what you want. You'll become a believer in the power of connecting with those who want to see you succeed and getting them to be committed to helping you get there.
And when that perfect job comes to you, acing the job interview will be effortless because you'll truly know that you're the best person for the job.
What's New in Speedzen 2.0?
Each new Speedzen 2.0 subliminal audio program includes a variety of 1-hour MP3 tracks to choose from:
Meditation Music
Ocean Waves
Mountain Stream
Gentle Thunderstorm
So you can pick your favorite, or switch them up depending on your mood!
More importantly, each Speedzen 2.0 subliminal MP3 includes two different scripts…
One script designed specifically to speak to your logical, left brain hemisphere. And one script for your creative, right brain hemisphere.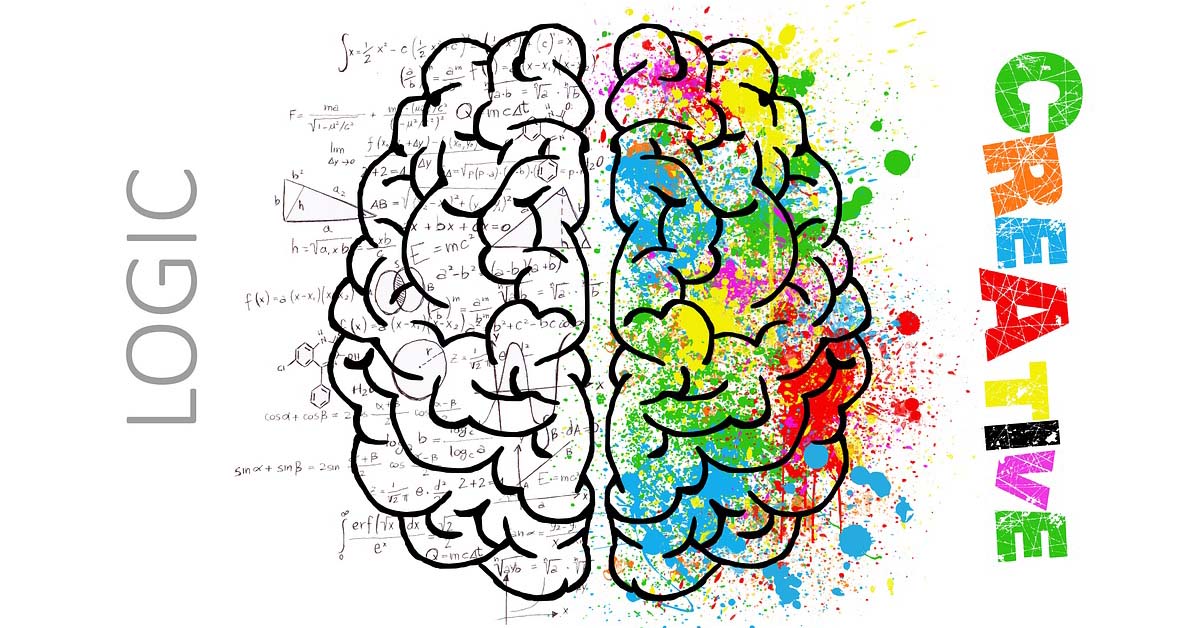 By playing these two scripts simultaneously – one in each ear – your conscious and unconscious mind are each re-programmed with new and empowering beliefs faster than ever before.
This new, Dual-Hemisphere Subliminal Scripting method also works without the need for long meditation sessions or total concentration.
You can still use them to meditate. And you *should* still meditate at least once a week, just to get the mental and emotional benefits of meditation, but…
This new scripting method works so fast that you can start feeling results in as little as 10-20 minutes a day!
And, you can listen while you work, go for a walk, or anything else throughout your day… and still get fast results.
Listening Instructions
However, it's important that you use headphones or earbuds. They are required for these new audios to work effectively.
You must also make sure that you are wearing them properly – so that the left script is playing in your left ear, and the right script is playing in your right ear.
If your headphones/earbuds are clearly labeled Left & Right, then you're good to go!
But, if they're not labeled, just listen for the Left Ear Indicator tone at the beginning of each MP3.
When you first play any of these MP3s, you'll hear a tone playing in one of your ears. That tone needs to be in your left ear. So, if it's in the right instead, just swap them around before continuing.