Loneliness isn't just the result of being alone. Chronically lonely people often feel that way even in the company of others. Thoughts and feelings of inadequacy, imperfection and shame can often cause them to feel disconnected from people at a very deep level. Lonely people tend to have a bleak outlook on the prospects of finding meaningful social connections and supportive relationships.
And they often suffer in silence. They pretend to be upbeat, positive and happy around people they know, all the while feeling secretly unworthy and insecure.
Lonely people also believe – even if they aren't conscious of it – that they are essentially unworthy of healthy relationships with loving, respectful people. So they are usually attracted to people like themselves, creating a social circle where everyone can be lonely together.
If you find yourself suffering from this type of loneliness and you're looking for a way out – a way to begin truly connecting with others – then this subliminal hypnosis session is for you.
Developing your ability to love, respect and take care of yourself is fundamental in healing the deeper psychological conditions that create chronic loneliness.
This subliminal hypnosis session will allow you to:
Notice when your inner critic attempts to tear you down and keep you lonely. Developing the mental habit of recognizing and challenging this negative voice will eventually silence it all together.
Let go of the urge to isolate yourself and embrace social interaction. Isolation validates your fears that you are not worthy of the love and support you deserve.
Recognize and avoid toxic relationships. As you begin to support and respect yourself, you'll naturally want to distance yourself from others who don't respect or support you.
Seek out supportive relationships. You'll also begin to find yourself attracting, and being attracted to, much more positive and supportive people.
Open up and take risks. Allowing yourself to be vulnerable, just like everybody else, so that you can begin to feel something in common with everybody else, will become a more natural part of your interactions with others. This will help you feel more known and understood, while knowing and understanding others more.
Ask for what you need. As you find your voice, you'll find it easier to tell people what you need from them to alleviate the loneliness. Friends respond to direct messages for help and support and you might just be surprised at how much help people are willing to offer.
Recognize the importance of being alone and enjoying solitude. Being alone is not the same as being lonely. Peace, quiet, freedom, space and the opportunity to connect with your deeper self improves your ability to connect with others.
Life is too short to waste on suffering in silence. Open up, take a chance and access the hidden part of you that deserves true and loving friends. Learn to love yourself and free yourself from loneliness for good!
What's New in Speedzen 2.0?
Each new Speedzen 2.0 subliminal audio program includes a variety of 1-hour MP3 tracks to choose from:
Meditation Music
Ocean Waves
Mountain Stream
Gentle Thunderstorm
So you can pick your favorite, or switch them up depending on your mood!
More importantly, each Speedzen 2.0 subliminal MP3 includes two different scripts…
One script designed specifically to speak to your logical, left brain hemisphere. And one script for your creative, right brain hemisphere.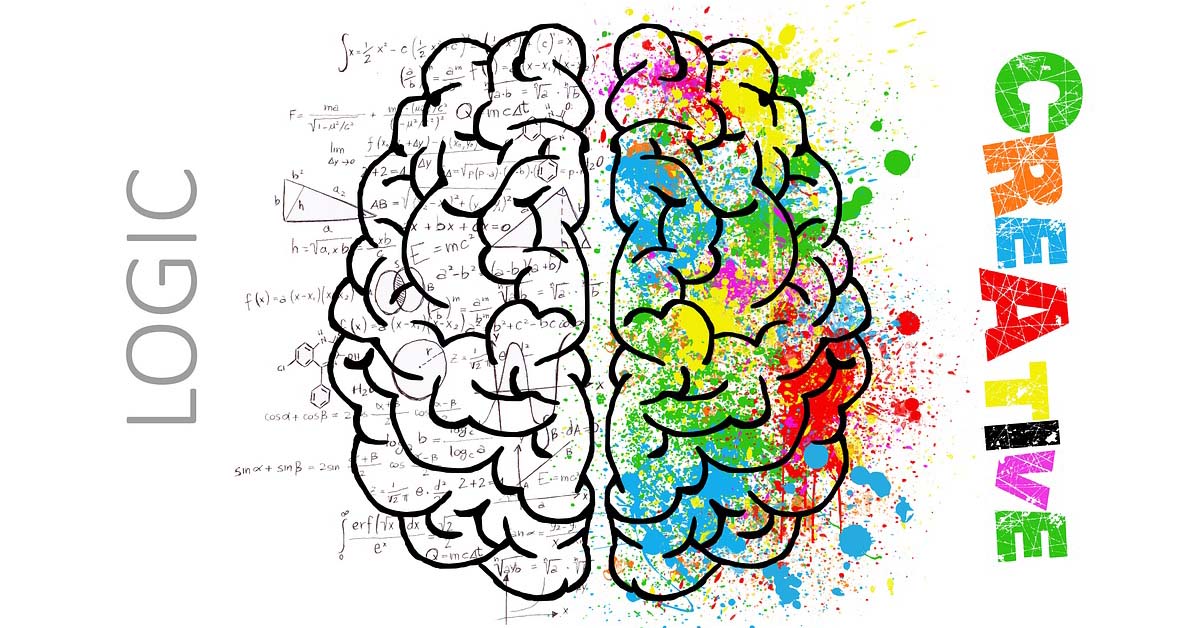 By playing these two scripts simultaneously – one in each ear – your conscious and unconscious mind are each re-programmed with new and empowering beliefs faster than ever before.
This new, Dual-Hemisphere Subliminal Scripting method also works without the need for long meditation sessions or total concentration.
You can still use them to meditate. And you *should* still meditate at least once a week, just to get the mental and emotional benefits of meditation, but…
This new scripting method works so fast that you can start feeling results in as little as 10-20 minutes a day!
And, you can listen while you work, go for a walk, or anything else throughout your day… and still get fast results.
Listening Instructions
However, it's important that you use headphones or earbuds. They are required for these new audios to work effectively.
You must also make sure that you are wearing them properly – so that the left script is playing in your left ear, and the right script is playing in your right ear.
If your headphones/earbuds are clearly labeled Left & Right, then you're good to go!
But, if they're not labeled, just listen for the Left Ear Indicator tone at the beginning of each MP3.
When you first play any of these MP3s, you'll hear a tone playing in one of your ears. That tone needs to be in your left ear. So, if it's in the right instead, just swap them around before continuing.