Your success in sales requires a unique mix of perseverance and social skills… An ability to read people and communicate to them exactly what they need to hear, and the confidence to get up and try again whenever you get knocked down.
FACT: Motivated, positive, goal-oriented people close more sales and make more money.
And even if think you don't have these vital personality traits, you can develop them in yourself with the help of this subliminal session.
Subliminally boost your confidence and inner game so you can conquer fear and end hesitation.
Develop a powerful enthusiasm that will keep you motivated and impress clients.
Easily win confidence as you begin to project a charming, positive attitude.
Reprogram your subconscious to automatically think and speak in terms of value and benefits, rather than products and features.
Sharpen your most important sales tool… the motivation to get out there and sell!
Your confidence, and your bank account, will grow by leaps and bounds as you notice yourself becoming more persistent and charismatic each day!
What's New In Speedzen 2.0?
Each new Speedzen 2.0 subliminal audio program includes a variety of 1-hour MP3 tracks to choose from:
Meditation Music
Ocean Waves
Mountain Stream
Gentle Thunderstorm
So you can pick your favorite, or switch them up depending on your mood!
More importantly, each Speedzen 2.0 subliminal MP3 includes two different scripts…
One script designed specifically to speak to your logical, left brain hemisphere. And one script for your creative, right brain hemisphere.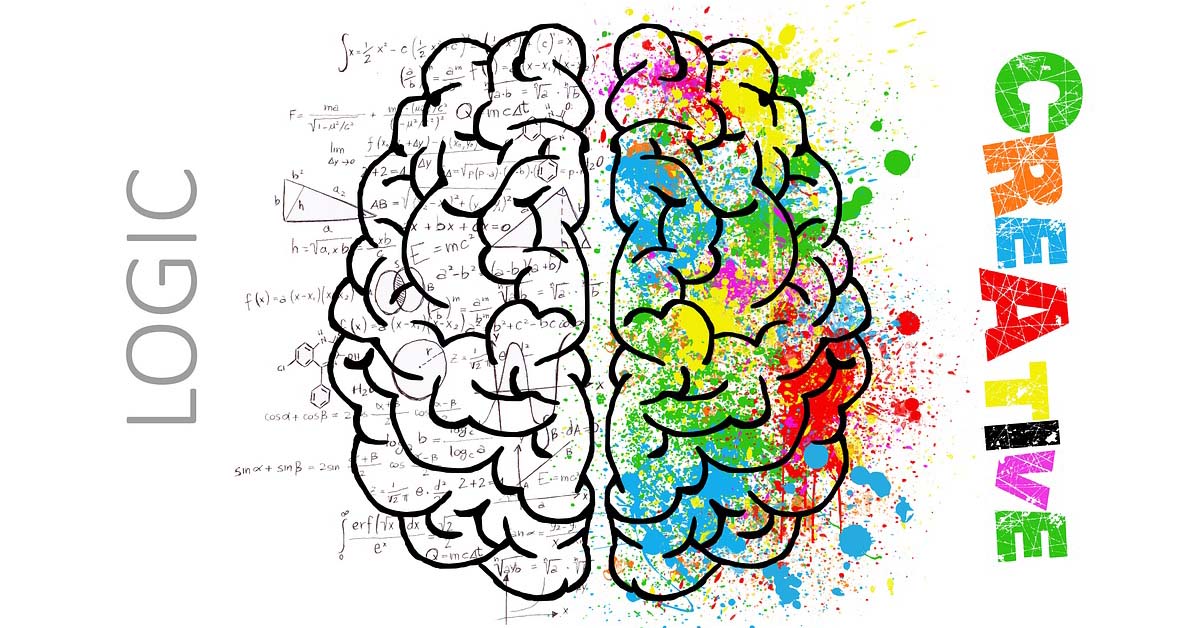 By playing these two scripts simultaneously – one in each ear – your conscious and unconscious mind are each re-programmed with new and empowering beliefs faster than ever before.
This new, Dual-Hemisphere Subliminal Scripting method also works without the need for long meditation sessions or total concentration.
You can still use them to meditate. And you *should* still meditate at least once a week, just to get the mental and emotional benefits of meditation, but…
This new scripting method works so fast that you can start feeling results in as little as 10-20 minutes a day!
And, you can listen while you work, go for a walk, or anything else throughout your day… and still get fast results.
Listening Instructions
However, it's important that you use headphones or earbuds. They are required for these new audios to work effectively.
You must also make sure that you are wearing them properly – so that the left script is playing in your left ear, and the right script is playing in your right ear.
If your headphones/earbuds are clearly labeled Left & Right, then you're good to go!
But, if they're not labeled, just listen for the Left Ear Indicator tone at the beginning of each MP3.
When you first play any of these MP3s, you'll hear a tone playing in one of your ears. That tone needs to be in your left ear. So, if it's in the right instead, just swap them around before continuing.