Have you ever wondered why some people seem to have enough time to do everything that they want to, while others are always rushing from task to task, and never seem to finish anything?
Is it just that they have less to do? No, it's much more likely that they're using their time more effectively and practicing good time management skills.
Becoming productive with your time is all about constantly enhancing the way you plan and execute your work.
And while there are many time management skills which you can improve, the biggest mistake made by those who struggle is thinking that time management is entirely behavioral.
However, the truth is that many of the most important time management skills are based entirely on your mindset and thinking.
This subliminal session will help you develop the mental and emotional habits you need to organize effectively and tackle your to-do list efficiently:
Prioritization. 20 percent of your tasks result in 80 percent of your results. As you develop the mental habit of identifying those key tasks, you'll gravitate towards focusing almost exclusively on the tasks that actually matter, instead of letting your mind wander towards less important tasks.
Self-Awareness. All of us have times of day that we work better. It's best to schedule the most important tasks during those times. As you get more in-tune with your daily rhythms, you'll naturally begin to focus on the most important tasks during your peak performing hours.
Focus. Generally, people aren't very good at multi-tasking. It takes time an energy for your brain to switch gears every time you switch focus from one task to another. You'll work faster and get more done when you develop the mental focus to finish off one job before moving to another.
Tidiness. Clutter is also a drain on mental energy. Internally as well as externally. When you get in the habit of keeping your external environment tidy and focused, your thoughts and emotions will also become more focused.
With time, you will find that the extra focus and energy you gain from these habits compounds. Your confidence and motivation will skyrocket as you start getting more done in a day than you used to do in a week.
What's New in Speedzen 2.0?
Each new Speedzen 2.0 subliminal audio program includes a variety of 1-hour MP3 tracks to choose from:
Meditation Music
Ocean Waves
Mountain Stream
Gentle Thunderstorm
So you can pick your favorite, or switch them up depending on your mood!
More importantly, each Speedzen 2.0 subliminal MP3 includes two different scripts…
One script designed specifically to speak to your logical, left brain hemisphere. And one script for your creative, right brain hemisphere.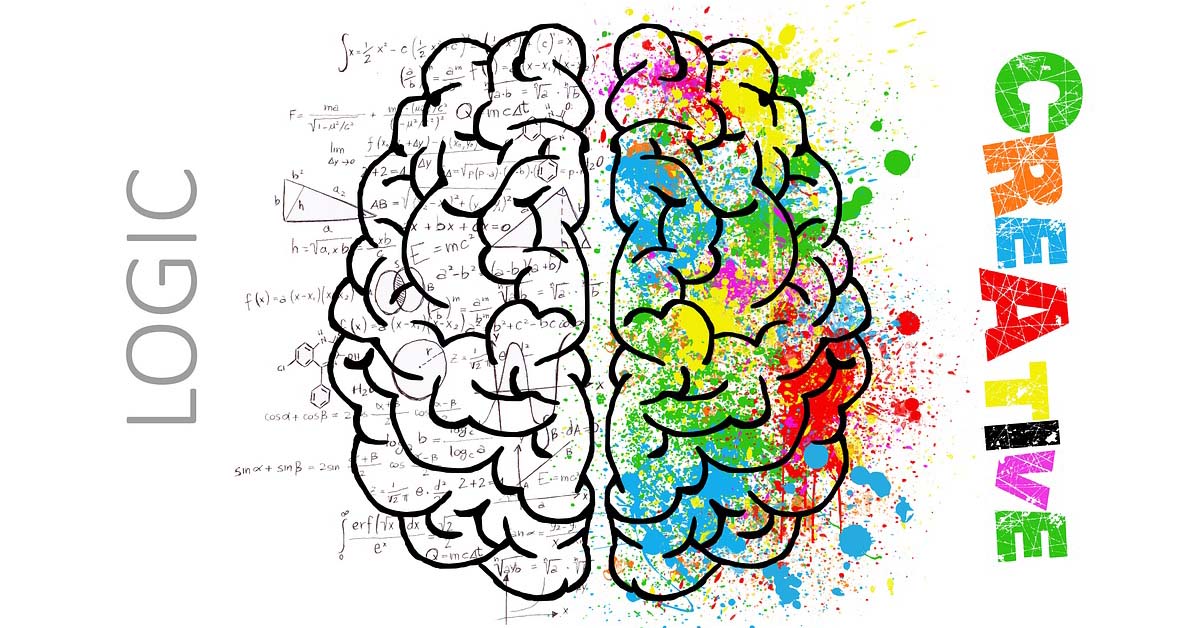 By playing these two scripts simultaneously – one in each ear – your conscious and unconscious mind are each re-programmed with new and empowering beliefs faster than ever before.
This new, Dual-Hemisphere Subliminal Scripting method also works without the need for long meditation sessions or total concentration.
You can still use them to meditate. And you *should* still meditate at least once a week, just to get the mental and emotional benefits of meditation, but…
This new scripting method works so fast that you can start feeling results in as little as 10-20 minutes a day!
And, you can listen while you work, go for a walk, or anything else throughout your day… and still get fast results.
Listening Instructions
However, it's important that you use headphones or earbuds. They are required for these new audios to work effectively.
You must also make sure that you are wearing them properly – so that the left script is playing in your left ear, and the right script is playing in your right ear.
If your headphones/earbuds are clearly labeled Left & Right, then you're good to go!
But, if they're not labeled, just listen for the Left Ear Indicator tone at the beginning of each MP3.
When you first play any of these MP3s, you'll hear a tone playing in one of your ears. That tone needs to be in your left ear. So, if it's in the right instead, just swap them around before continuing.