The unfamiliar isn't to be feared. It can be a chance to turn your life around.
Unexpected change is a natural part of life. And while it can sometimes be dramatic, challenging or uncomfortable, it's necessary because it leads to personal growth.
Change helps you to experience life in a new way. This often leads to new perspectives and wisdom from your new experience and knowledge.
Change presents an opportunity for you to strengthen your emotional resolve and lay down the path for a better future. Likewise, it might force you to think differently about the events and circumstances of your life. It might actually force you to reconsider the choices and decisions you have been making up to this point, or even force you to re-evaluate your priorities and values.
For these reasons, unexpected change is best handled with a curious mindset coupled with an experimental approach. Change may require that you form some new habits and routines while letting go of old habits and thinking patterns that no longer serve you. All while remaining open to the new possibilities and new opportunities that may exist as a result of this change.
This subliminal session will help you to:
Acknowledge and accept change. Develop the awareness to notice when changes are occurring, and to accept and embrace the opportunity to change with them, so that you aren't left wondering what happened and struggling to catch up with life.
Learn from experience. You will also develop the emotional habit of curiosity and excitement to discover what lessons and new opportunities will arise along with the changes, so that you approach new situations with an optimistic and productive attitude.
Realize that you are growing stronger. When you're focused on learning you will inevitably become stronger and wiser as a result. You will be solid as a rock no matter what storms are raging around you.
Unexpected change often signals a new beginning, and with new beginnings, other things must obviously end.
The question is, what will you be focusing on?
Will you focus on the new beginning and the opportunities it could potentially bring? Or will you struggle to cling to what you might have lost?
The endings will obviously not serve you in the future. So is there any point focusing on them?
How much better would it be to see the change as a fresh start filled with new opportunities and perspectives that will help you to improve your life for the better?
What's New in Speedzen 2.0?
Each new Speedzen 2.0 subliminal audio program includes a variety of 1-hour MP3 tracks to choose from:
Meditation Music
Ocean Waves
Mountain Stream
Gentle Thunderstorm
So you can pick your favorite, or switch them up depending on your mood!
More importantly, each Speedzen 2.0 subliminal MP3 includes two different scripts…
One script designed specifically to speak to your logical, left brain hemisphere. And one script for your creative, right brain hemisphere.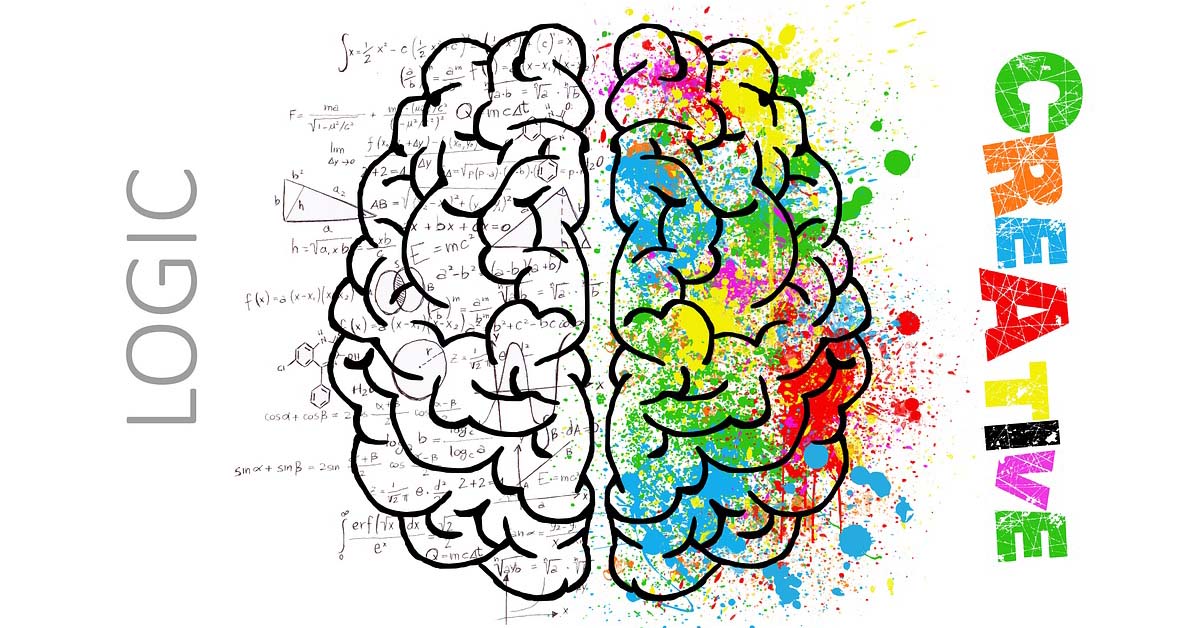 By playing these two scripts simultaneously – one in each ear – your conscious and unconscious mind are each re-programmed with new and empowering beliefs faster than ever before.
This new, Dual-Hemisphere Subliminal Scripting method also works without the need for long meditation sessions or total concentration.
You can still use them to meditate. And you *should* still meditate at least once a week, just to get the mental and emotional benefits of meditation, but…
This new scripting method works so fast that you can start feeling results in as little as 10-20 minutes a day!
And, you can listen while you work, go for a walk, or anything else throughout your day… and still get fast results.
Listening Instructions
However, it's important that you use headphones or earbuds. They are required for these new audios to work effectively.
You must also make sure that you are wearing them properly – so that the left script is playing in your left ear, and the right script is playing in your right ear.
If your headphones/earbuds are clearly labeled Left & Right, then you're good to go!
But, if they're not labeled, just listen for the Left Ear Indicator tone at the beginning of each MP3.
When you first play any of these MP3s, you'll hear a tone playing in one of your ears. That tone needs to be in your left ear. So, if it's in the right instead, just swap them around before continuing.