Here are some frequently asked questions about my custom subliminal sessions…
Q: Do I have to write the script myself?
A: No. Your order includes a Speedzen 2.0 style subliminal NLP script, custom tailored to your individual needs. What you are getting is a full-length Speedzen session written just for you, with a script addressing you by name.
Q: How does the order process work?
A: After you place your order, I will contact you with several questions about your situation. Once I get an in-depth understanding of where you are at – and where you want to be – I can get to work writing a subliminal script to help you reach your goal. Any information you provide will be kept 100% secure and confidential, and will only be used to custom tailor your personal subliminal script. Your session will never be published or made available to others in any way.
Q: How long does it take?
A: After the interview is complete, the writing, recording and engineering of the final audio session will take 3 to 5 business days. And, once your audio session is ready, I will email you the download link to your MP3 file.
Q: Can I get a session made for someone else?
A: Yes but I will still need to speak directly with the person for whom I am writing the subliminal session. And I will not, under any circumstances, create a script for someone without their knowledge. So yes, you can order a session for another person, but they must be the one to participate in the script writing interview process with me.
Q: Can the custom session contain scripts supplied by the customer?
A: Yes, you can provide your own script as a guide for what you are looking to achieve with your custom session. But it will be rewritten to conform with my subliminal scripting language, for maximum effectiveness.
Q: Can you make a custom subliminal that will help with a number of different things?
A: If the different things all have the same root cause, or are at least closely related, then yes. Otherwise, completely different goals with completely different mental/emotional blocks will require different sessions to address those issues separately.
Best wishes,
Jason Lynch
Founder – Speedzen Subliminals
P.S. You can still grab your custom subliminal session for 25% off now through midnight MST, tonight.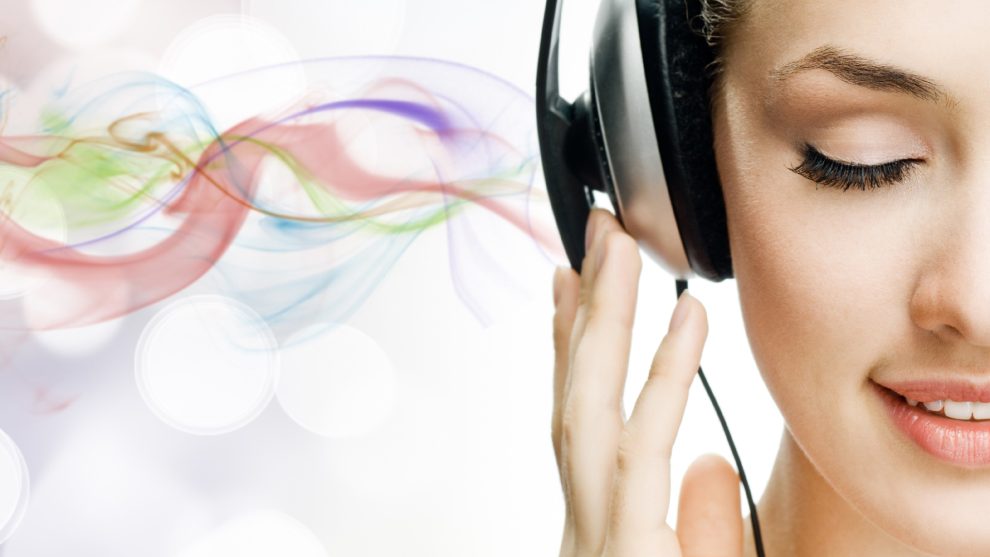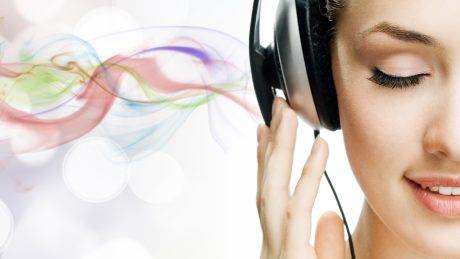 Experience Speedzen
Just press play and relax to experience deep, blissful, healing meditation while simultaneously reprogramming your subconscious mind for success, health, and happiness.