"If you chase two rabbits, you will catch neither." – Confucius
It's always best to focus on one goal at a time.
You will get faster results when you have a clearly defined goal in mind and allow yourself to focus entirely on that one thing.
And I know it's exciting when you find something that really works… and you want to dive right in and finish everything all at once, but…
If you try to improve every area of your life simultaneously you will spread yourself too thin, deplete your energy, and fail to achieve satisfactory results in any one area.
Focus is power. So listen to each subliminal session until you are happy with your results before you move on to the next one.
Basically: If you're happy with your results in only 2 weeks, there's really no need to continue listening for 4-8 weeks. And, on the other hand, if you aren't where you want to be at week 4, you should continue using that subliminal for the full 8 weeks.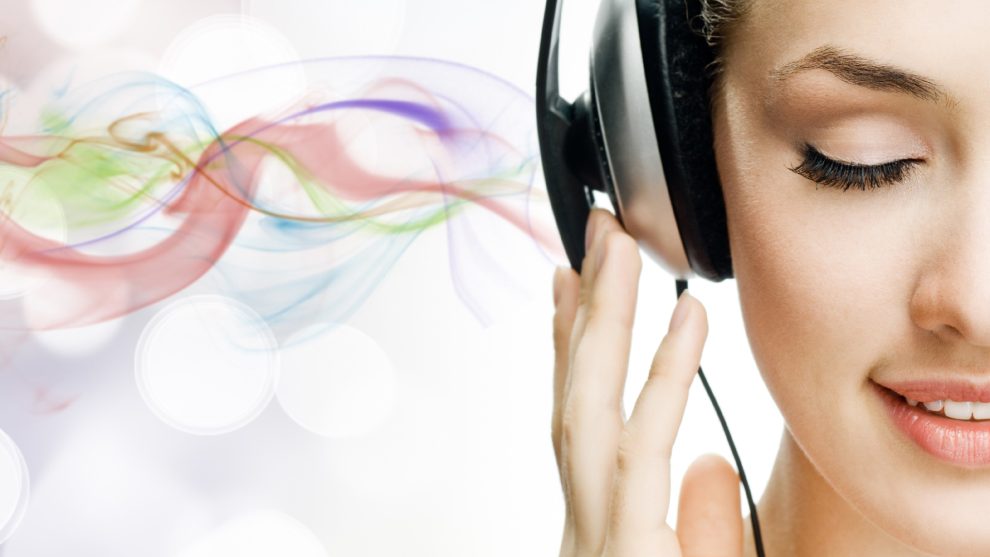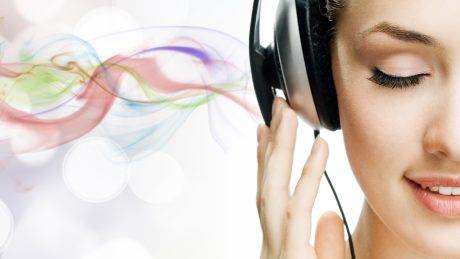 Experience Speedzen
Just press play and relax to experience deep, blissful, healing meditation while simultaneously reprogramming your subconscious mind for success, health, and happiness.