If you are short on time, it is okay to listen to only the first 20 minutes, at the very least.
The entire primary script of each album is contained within the first 15-20 minutes. After that, the primary script is simply reinforced while providing another 40 minutes to relax, meditate, and let your subconscious mind process the instructions.
This last step isn't completely necessary if you don't mind slower results, but it is one of the key reasons Speedzen sessions create such life-changing results in such a short time…
So you may want to listen for the full hour whenever possible.And even listening while you fall asleep is better than never getting a full session at all.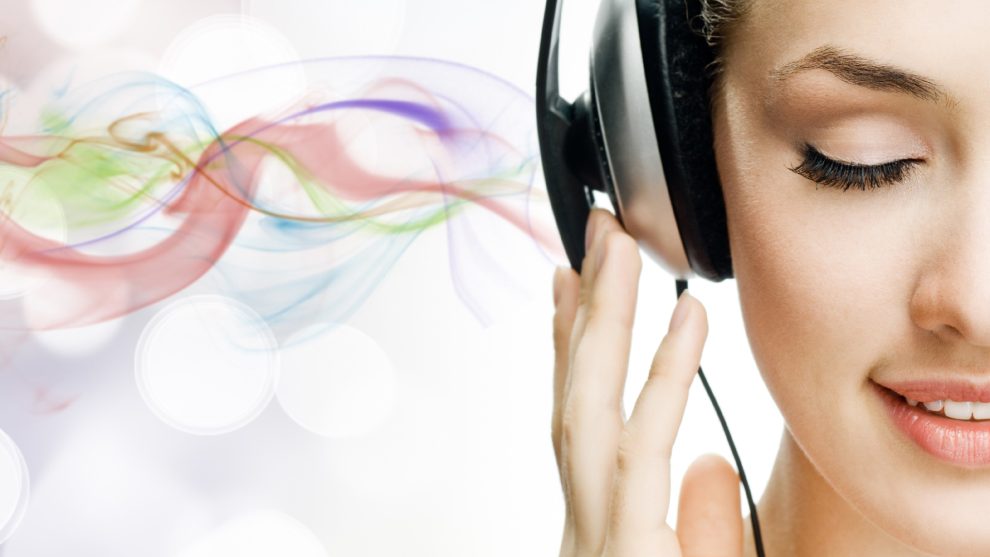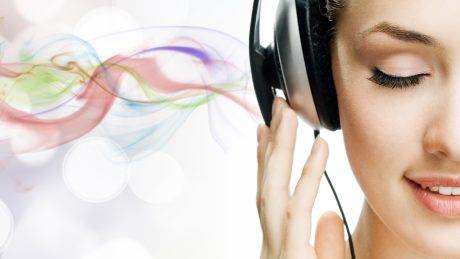 Experience Speedzen
Just press play and relax to experience deep, blissful, healing meditation while simultaneously reprogramming your subconscious mind for success, health, and happiness.