People who get the fastest results from Speedzen Subliminals always have 2 things going for them…
Clarity and Focus
So here's a quick exercise you can do right now to ensure you have both.
It's deceptively easy to do, but you will be surprised by how effective it is…
Choose ONE subliminal session to use.
Think about WHY you chose it, and imagine your results you want to achieve with that session.
You can picture yourself living the life you want to live… being the person you will be and doing the things you will you do once you've made those changes.
Be as detailed as possible in your visualization and then…
…Write it all down on a piece of paper.
Yes, right now. This simple little exercise will 'prime' your subconscious mind to 'lock on' to your goal like a laser-guided missile tracking a moving target.
It will keep you on track no matter what is happening in your daily life.
And the results you get from listening to your subliminal session will be multiplied tenfold.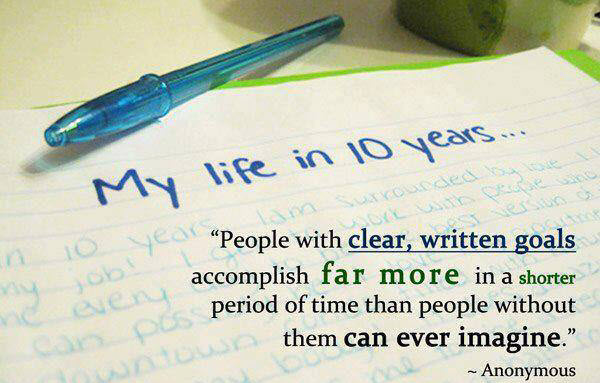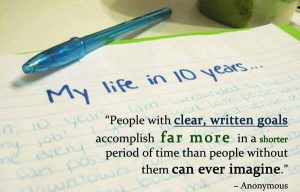 Quick, easy, effective. You will change your life faster than you imagined possible with this simple trick.
Just pick one goal at a time, and write it down!
---
---