Lately I've been getting a lot of requests for subliminals to change eye color, hair color, height, body shape and so on.
A few people have even offered me a lot of money to make custom subliminals to change their DNA.
I turned them down.
Politely, of course.
But firmly, because it has always been the case that mindset changes are the most important and most realistic changes you can expect to get from subliminal suggestion. Without high-tech gene editing technology like CRISPR, there is simply no scientific evidence to support the ability to alter our DNA on a deep level.
Now… genetic expression can change. Your DNA has several options on how to express itself and those can change throughout your life based on environmental influences, diet, physical activity and… yes, even mindset.
But changing your genes themselves is so far beyond the capabilities of what I offer here that I would never make such a promise.
And you should be wary of any subliminal producers that do. They are lying or deluded.
Why not focus on the things you can change? Be happy with the body and mind you have, while striving to perfect them to their full potential! It is a much more fulfilling pursuit to work on developing what you have than to wish you could change everything. And you will achieve so much more in life if you focus your efforts on the possible instead of fantasy.
Exercise. Eat healthy. Read voraciously. Master a skill or hobby. Start believing in creating a better you, instead of a completely different person, and you will love what you become more and more each day. You might even discover that your true purpose in life is so much more powerful, meaningful and rewarding that anything you could have even imagined that you'll look back and laugh at the time and energy you ever wasted worrying about such petty things.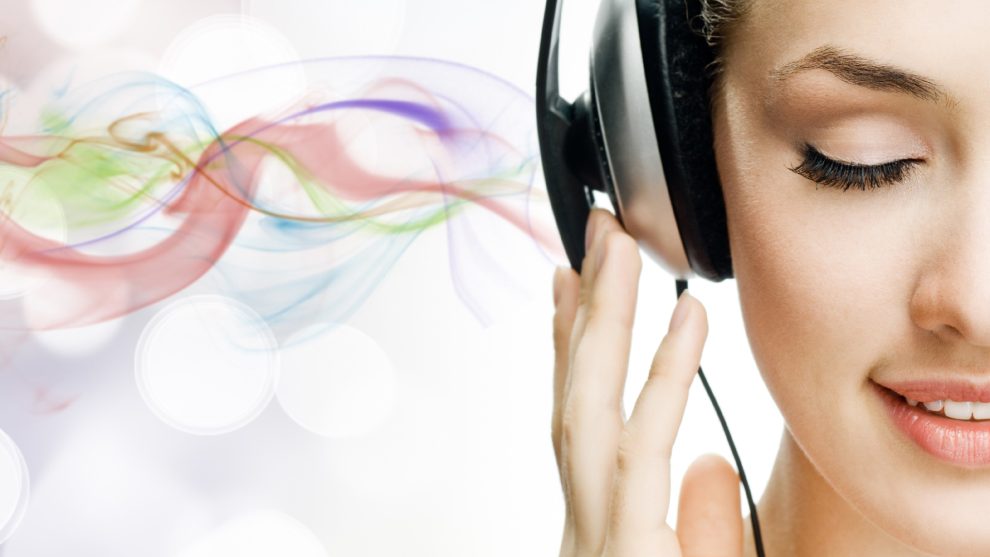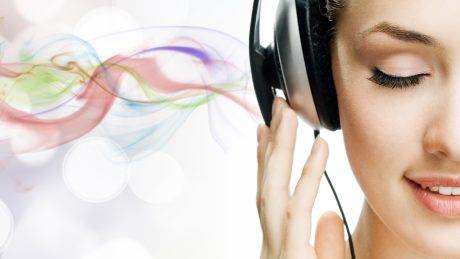 Experience Speedzen
Just press play and relax to experience deep, blissful, healing meditation while simultaneously reprogramming your subconscious mind for success, health, and happiness.